Rising For People Coffee Co.
Regular price
Sale price
$30.00 USD
Unit price
per
Sale
Sold out
Blackberry Jam, Vanilla, Roasted Hazelnut
Brew the perfect cup of coffee with Burundi Turihamwe. This specialty coffee is grown organically, offering a unique taste that is sure to satisfy your senses. Enjoy the smooth, nutty flavor with low acidity and hints of sweet caramel. The perfect cup of coffee every time!
This exceptional coffee was produced entirely by women farmers and processed at the Gitemezi wet mill in the Ngozi Province. The mill was built in 2018 by a group of women farmers who had long wanted a processing site of their own for quality assurance. The group of women farmers behind this coffee are a part of a larger producer group who refers to themselves as Turihamwe Turashobora in Kirundi, which translates to "Together We Can!'' They achieved an output of 1,000 bags of coffee this year, with plans to reach 1,200 in 2021. The wet mill and quality team is entirely women-led and works closely with trained Q Graders on best quality practices and lot curation.
Impact:
Our importing partner, JNP Coffee, is highly focused on women's empowerment. JNP Coffee founder, Jeanine Niyonzima-Aroian, along with a few local women's rights advocates, formulated the Burundi chapter of the International Women's Coffee Alliance. The network of IWCA farmer members in Burundi is now more than 2,000, whose coffee is differentiated by membership, marketed for its traceability and impact, and which generates end-of-year premiums for all involved. We are proud to say that this coffee is IWCA certified. 


Elevation
1750 MASL


Process
Washed


Cultivar
Bourbon


Certifications
Conventional
Flavor
Always a staff favorite, the Burundi Turihamwe is complex and nuanced, with a bright, sparkling acidity and deep sweetness. On the cupping table we tasted blackberry jam, vanilla, milk chocolate, and an array of citrus notes in lighter roast styles. When taken darker we tasted roasted hazelnut, raisin, bakers chocolate, and molasses. We love this coffee as a lighter roast pour-over or batch brew, but it tastes fantastic taken darker and served as a deeply sweet shot of espresso. 


Share
FAQs
View full details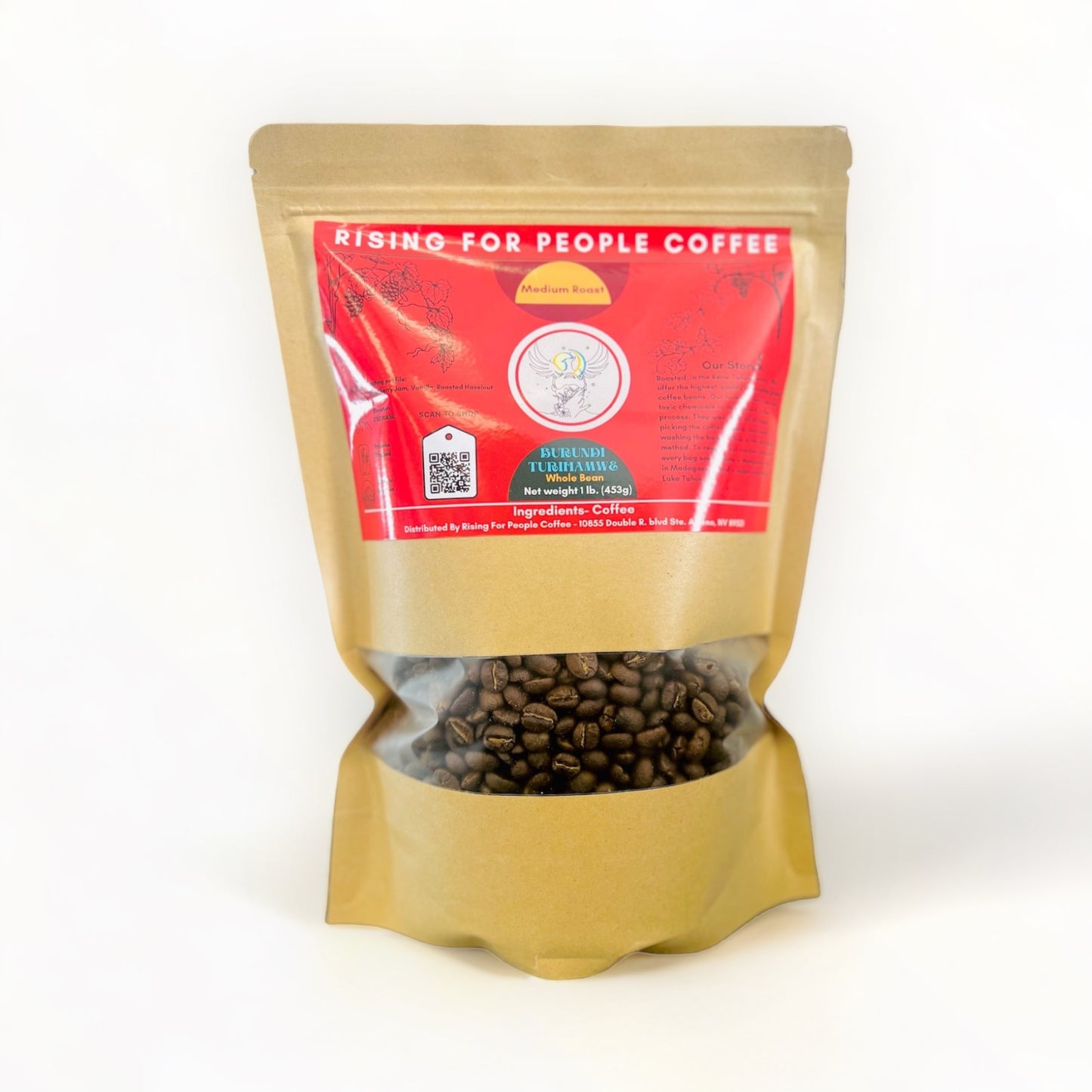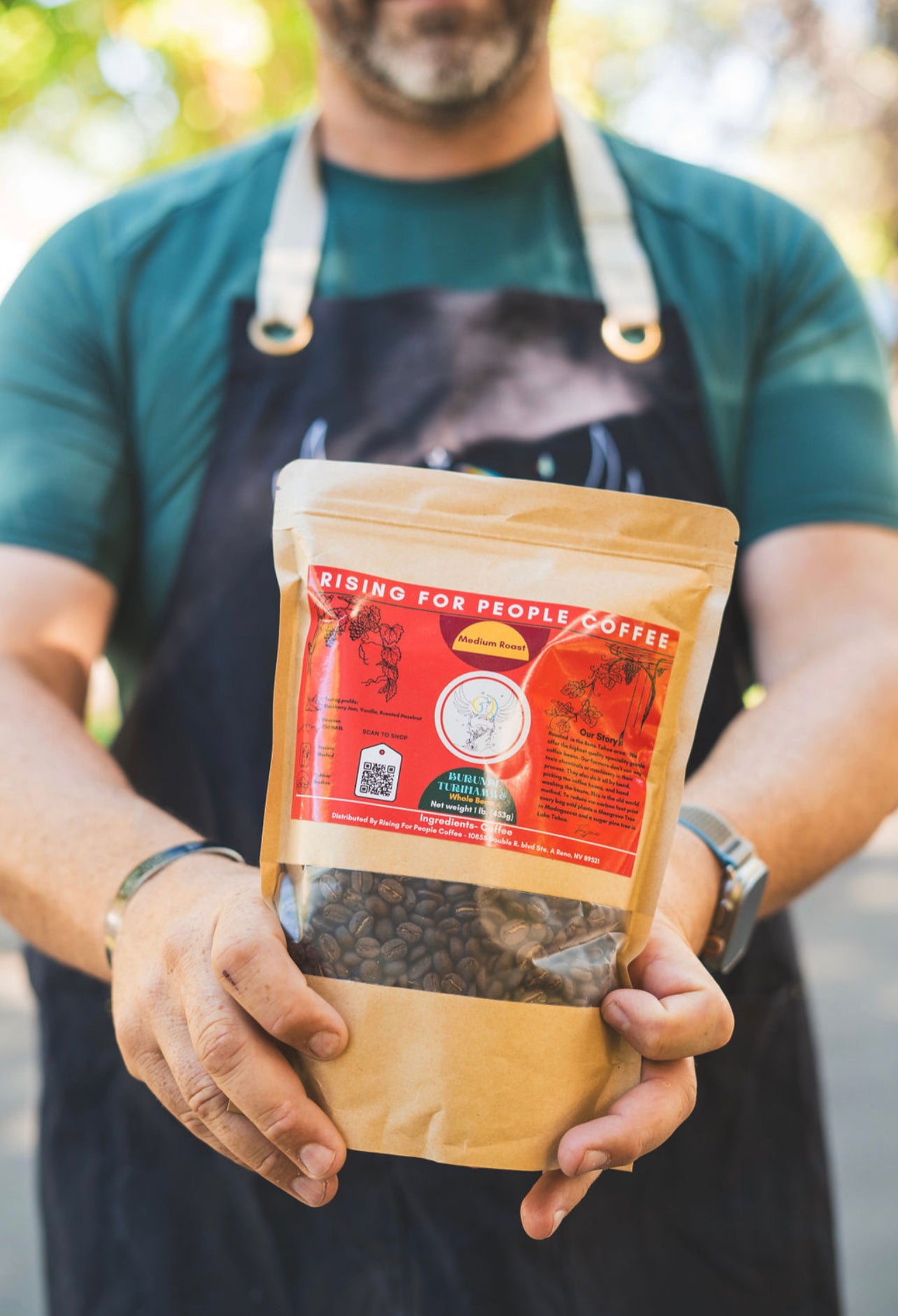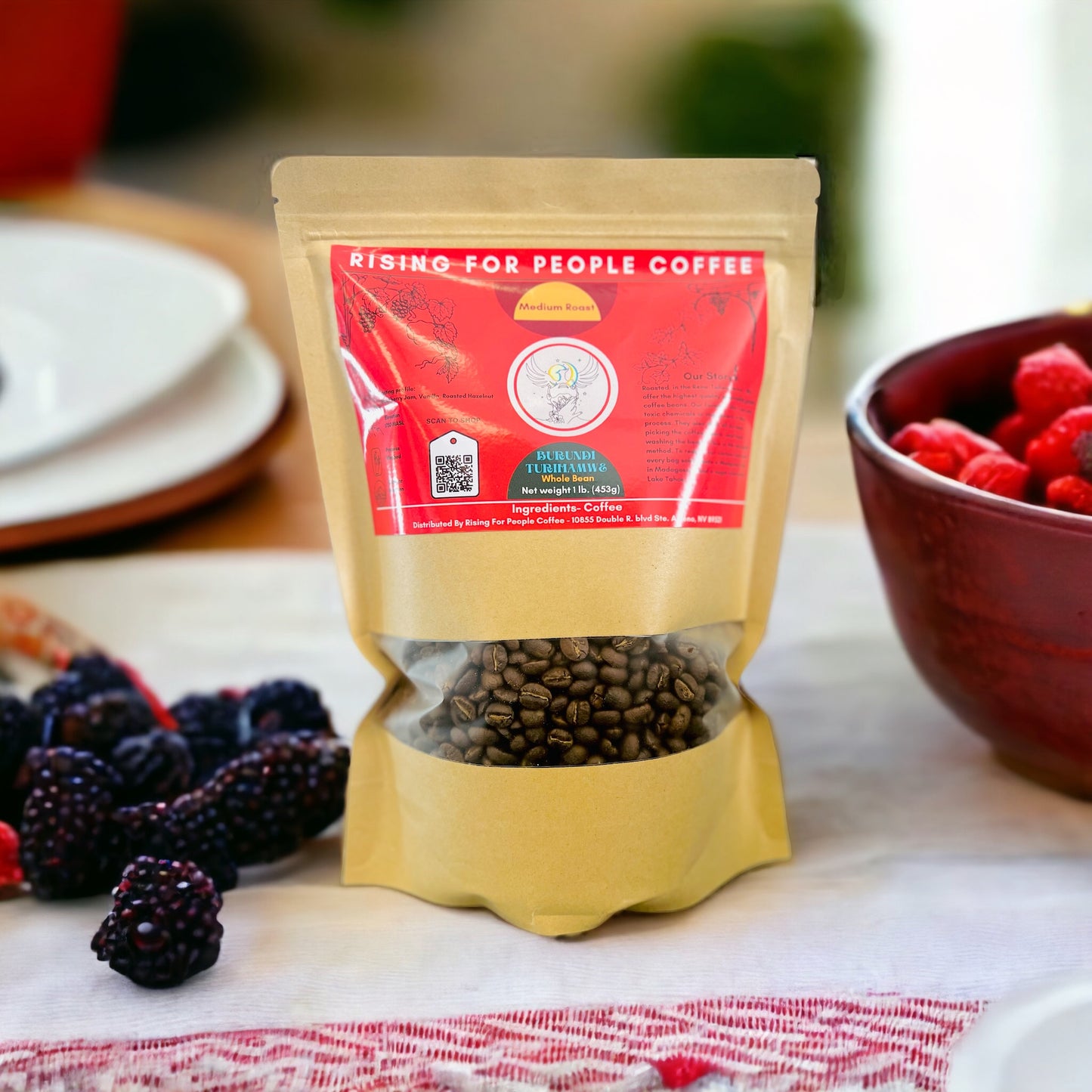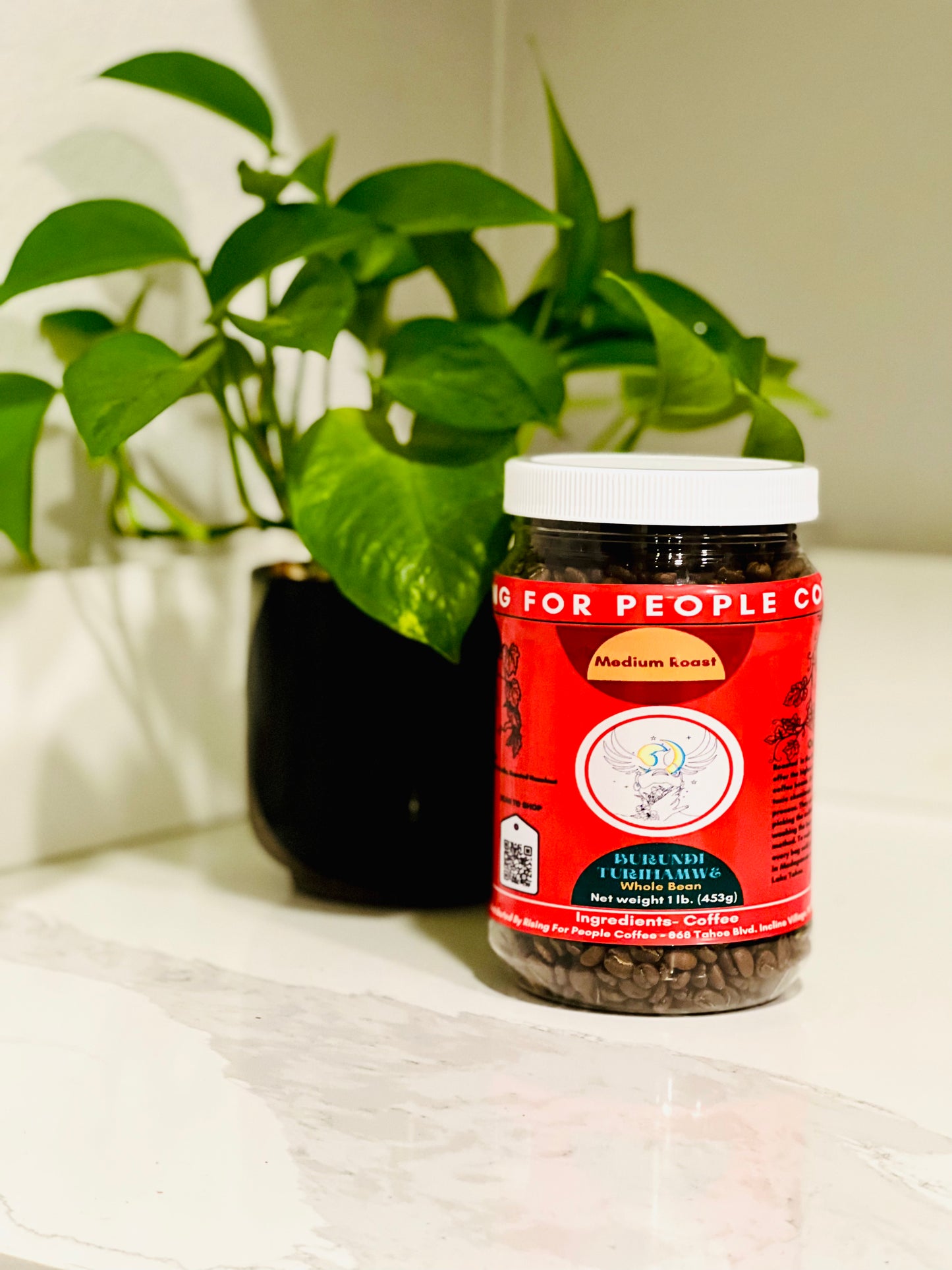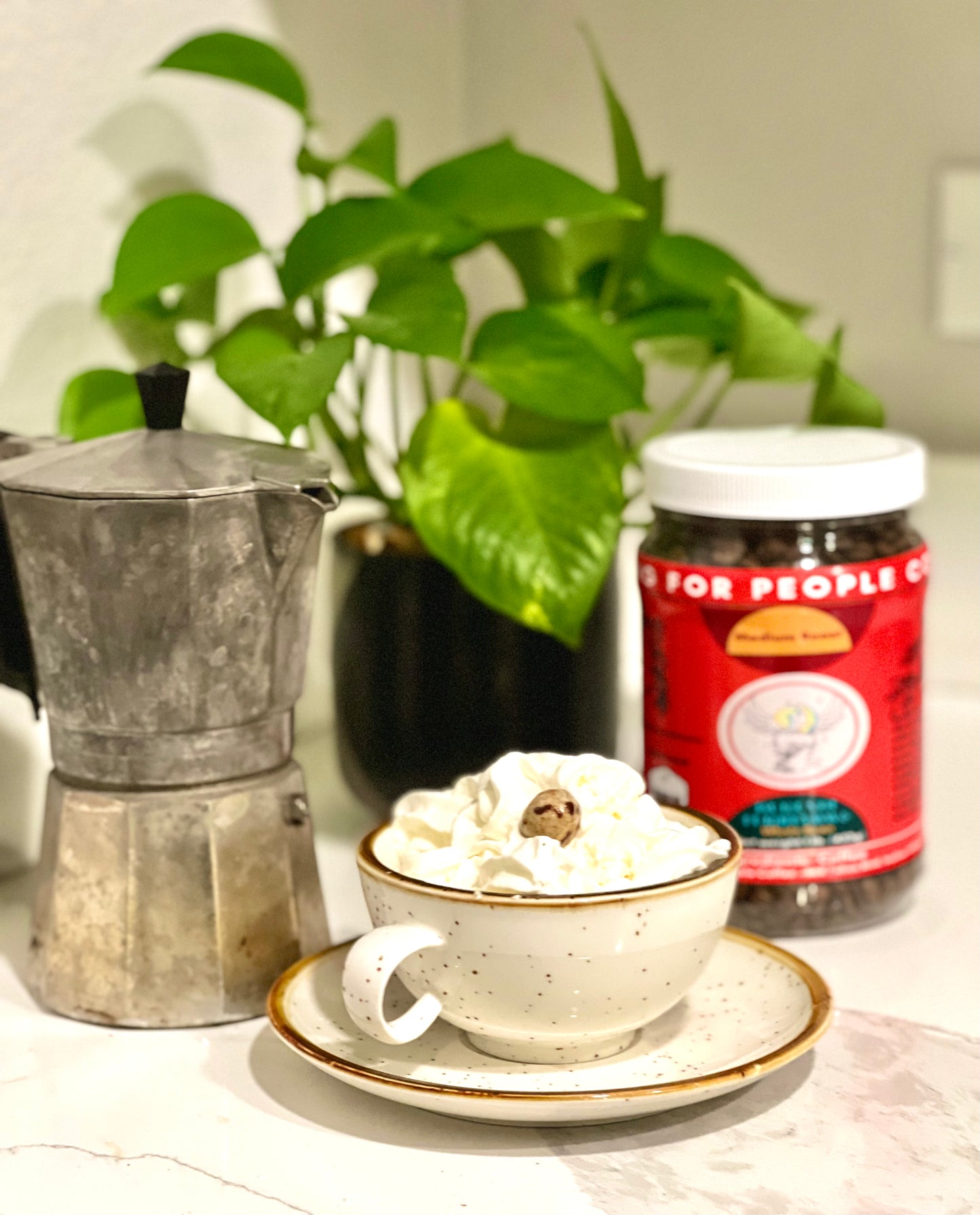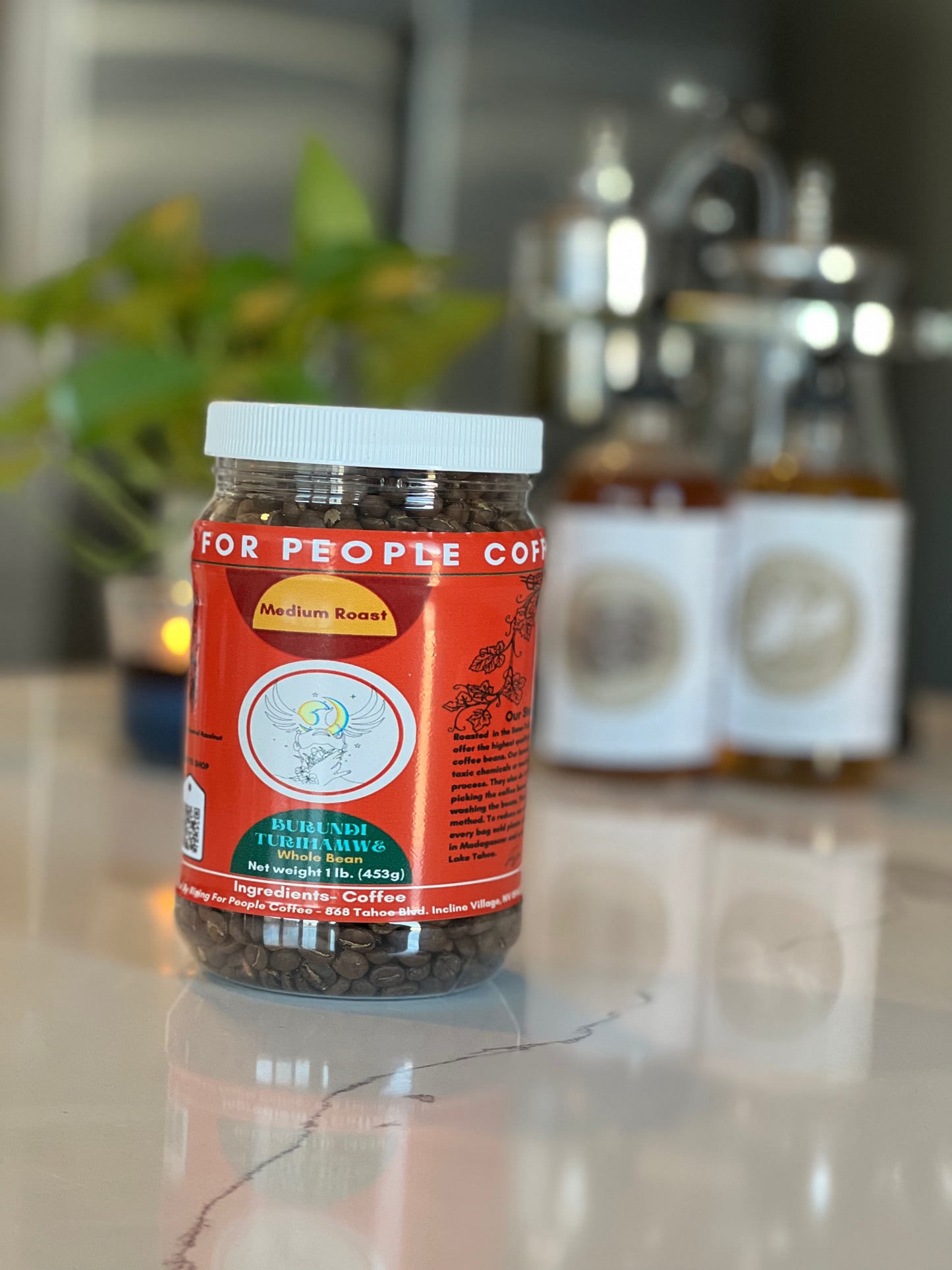 FAQs
Is your coffee FDA approved?

Yes, all of our coffee is FDA approved.
Can you really grind my coffee the way I want it?
Yes, and now you can select how you want the coffee grounds on every coffee product page (for ground coffee). We offer everything from Coarse to Fine, including specialty grinds for Espresso, French Press, Turkish Coffee, Moka Pot, Vacuum Pot, Percolator, Coffee Urns, Auto-Drip and more.
Why is your coffee so inexpensive if it's true gourmet coffee?
We offer our premium coffees as ground and whole bean, roasted or green, from select farms for a lower price when compared with other premium gourmet coffee offerings. We offer these rare coffees at a great discount. After we import we roast the beans ready for you to enjoy. Although we could charge a lot more for our coffee, we choose to take another approach. We sell on volume. By selling more coffee for less profit, rather than less coffee at higher profit, we actually come out even either way. With this in mind, we choose to offer our coffee for less, which means we move more inventory so the coffee is always fresh and newly picked from the farms, plus you benefit because you save money on premium gourmet specialty coffees.
What farm does your famous brand coffee come from?
We source the beans from many tiny family farms. Some at high elevation with shade grown coffee fields that flourish on the edge of the mountains and some at medium elevation with full sun. The workers hand pick every coffee cherry, and hand wash them too. Matter of fact, they do it all by hand right down to the drying of the beans in natural sunlight with beans spread over wooden planks. The same way it was done hundreds of years ago, an old world method. No automated picking machines or careless processing. Hand selected beans, among the best anywhere in the world. We are sure you can not get coffee of this quality for the price we offer it anywhere else. We focus on environmentally friendly processing that is good for the surrounding habitat.
Product's Features
Scent

beautiful aromas that are naturally occur depending on the origin it came from
Details

packaged with care. All our bag coffee comes with a zip seal. So you are able to easily keep your coffee fresh!