Rising For People Coffee Co.
Regular price
Sale price
$30.00 USD
Unit price
per
Sale
Sold out
Lenca
Orange Blossom Honey, Crème Brûlée, Fudge


The department of Morazan, an area of ancient forests, has a long tradition of coffee cultivation. Indigenous languages that are spoken by very few in the community identify this land as "Lenca", which roughly translates to "The Land of Abundant Water". The bounty of fresh water, fertile land, and incredible altitudes lead to the formation of "cloud forests,"which protect plants from extreme weather. The El Rio Grande de San Miguel, one of the main water sources for the eastern part of El Salvador, feeds over 20 communities and allows producers to flourish even with harsh weather fluctuations and droughts. The community is working with our importing partners, Caravela, to maintain forest-shade tree growth and fend off encroaching deforestation by timber and sawmill businesses by growing coffees that command higher premiums. This enables sustainable innovations such as diversification of coffee cultivars for greater yields and the construction of raised African drying beds.
Impact:
Farmer Impact Fund 
Farmer Impact Fund further invests in coffee communities through direct balloon payments to producers who have autonomy to use the money on community and farm-level projects. By adding a small surcharge to your green coffee purchase, these funds are directly distributed to farmers, providing a direct connection between you and your customers to the lives of producers for the first time in the coffee industry. Contribute to the Farmer Impact Fund today to start investing in the producers of this region. Your contribution unlocks marketing materials for you to promote your impact with your customers.
Elevation
1200-1500 MASL


Process
Washed


Cultivar
Bourbon, Catuai, Caturra
Impact -Farmer Impact Fund
Share
FAQs
View full details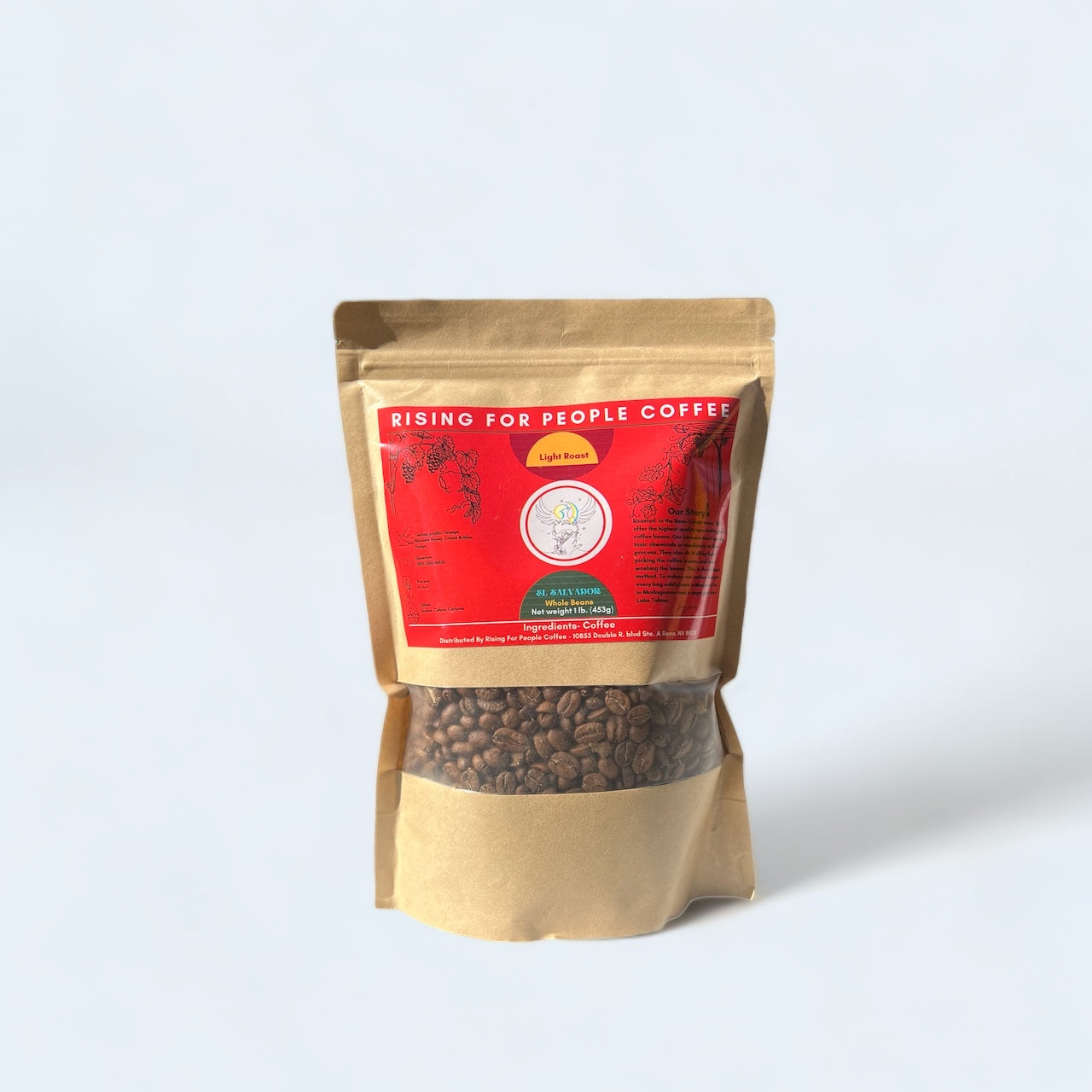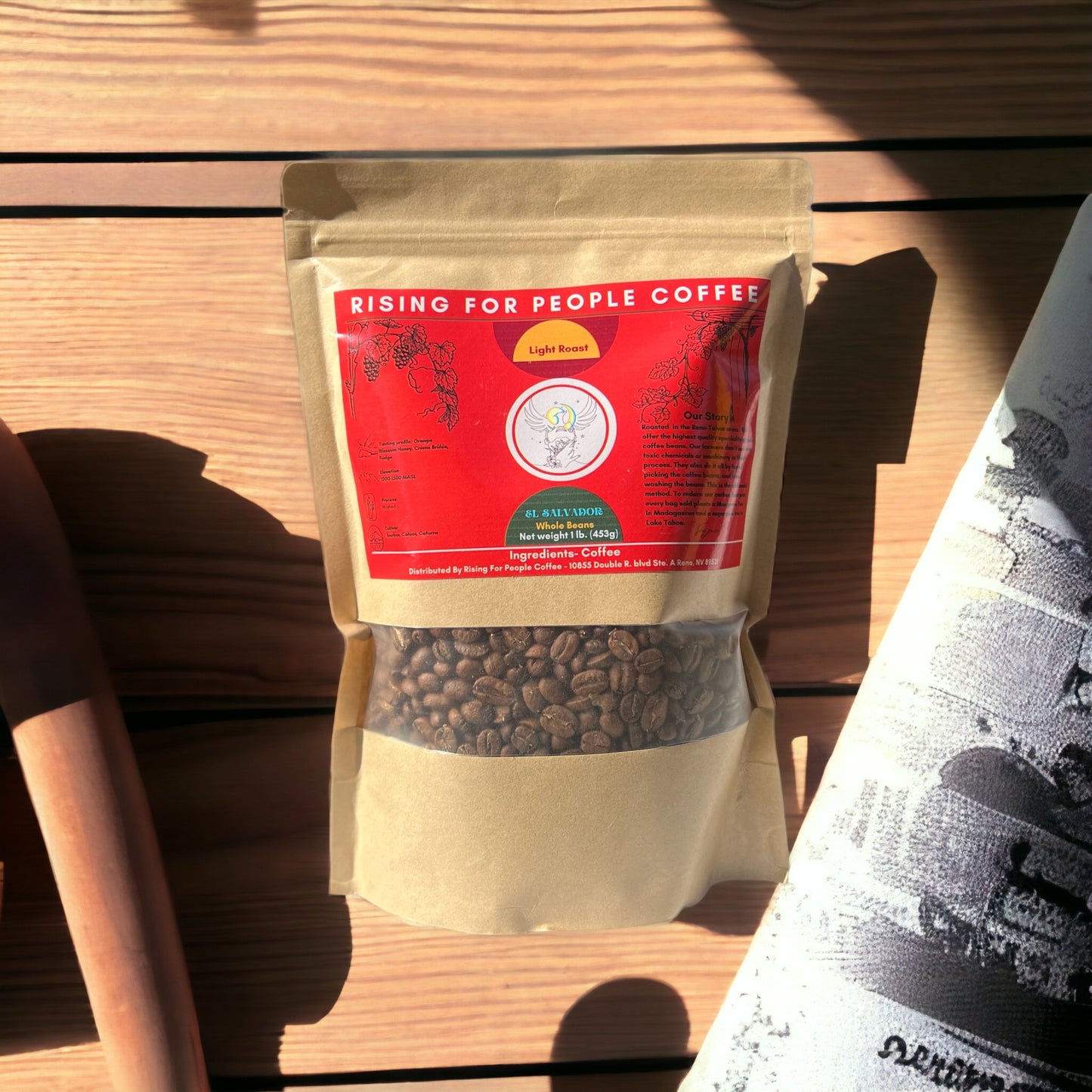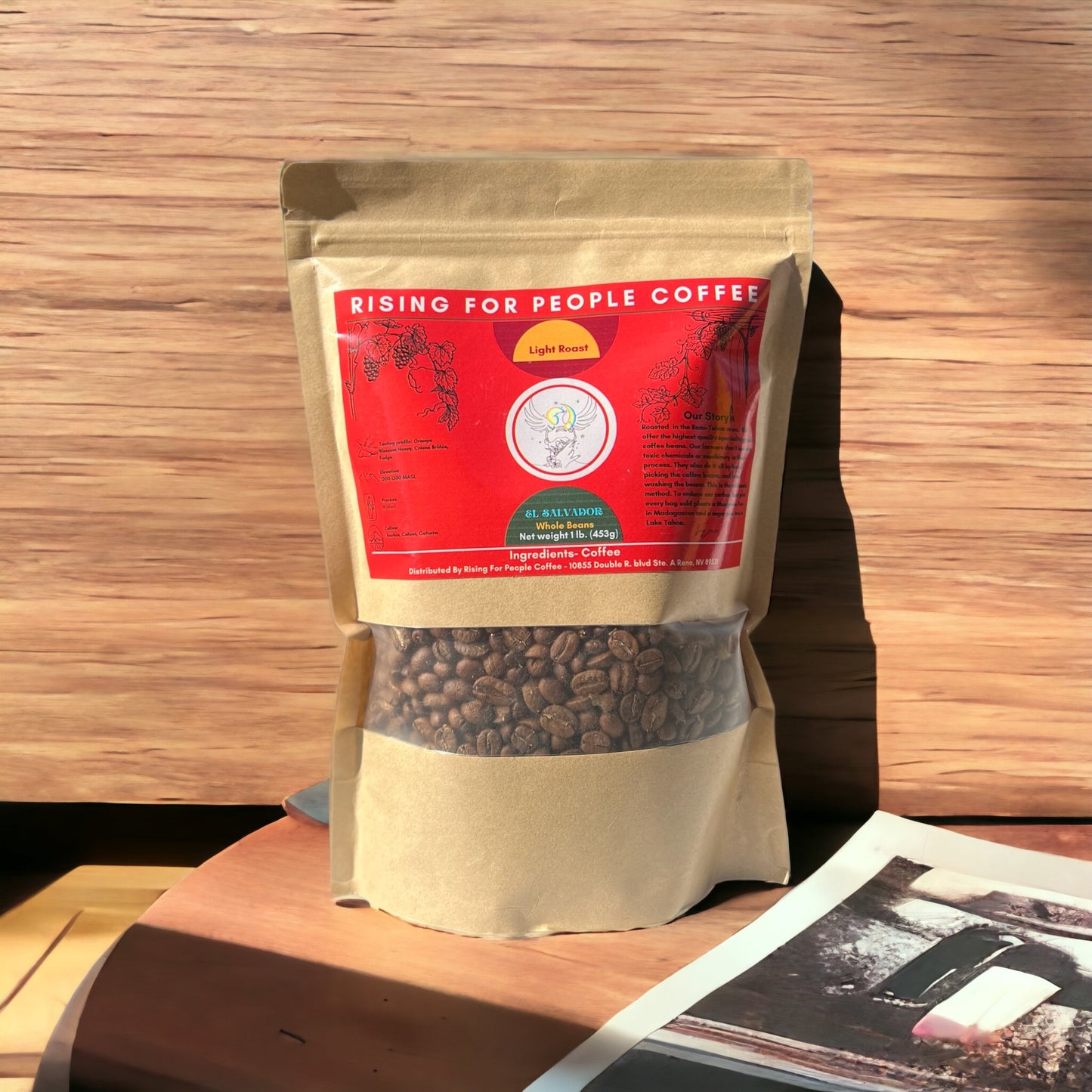 FAQs
Is your coffee FDA approved?

Yes, all of our coffee is FDA approved.
Can you really grind my coffee the way I want it?
Yes, and now you can select how you want the coffee grounds on every coffee product page (for ground coffee). We offer everything from Coarse to Fine, including specialty grinds for Espresso, French Press, Turkish Coffee, Moka Pot, Vacuum Pot, Percolator, Coffee Urns, Auto-Drip and more.
Why is your coffee so inexpensive if it's true gourmet coffee?
We offer our premium coffees as ground and whole bean, roasted or green, from select farms for a lower price when compared with other premium gourmet coffee offerings. We offer these rare coffees at a great discount. After we import we roast the beans ready for you to enjoy. Although we could charge a lot more for our coffee, we choose to take another approach. We sell on volume. By selling more coffee for less profit, rather than less coffee at higher profit, we actually come out even either way. With this in mind, we choose to offer our coffee for less, which means we move more inventory so the coffee is always fresh and newly picked from the farms, plus you benefit because you save money on premium gourmet specialty coffees.
What farm does your famous brand coffee come from?
We source the beans from many tiny family farms. Some at high elevation with shade grown coffee fields that flourish on the edge of the mountains and some at medium elevation with full sun. The workers hand pick every coffee cherry, and hand wash them too. Matter of fact, they do it all by hand right down to the drying of the beans in natural sunlight with beans spread over wooden planks. The same way it was done hundreds of years ago, an old world method. No automated picking machines or careless processing. Hand selected beans, among the best anywhere in the world. We are sure you can not get coffee of this quality for the price we offer it anywhere else. We focus on environmentally friendly processing that is good for the surrounding habitat.
Product's Features
Scent

beautiful aromas that are naturally occur depending on the origin it came from
Details

packaged with care. All our bag coffee comes with a zip seal. So you are able to easily keep your coffee fresh!